Honest's Chuck Muth to Head VEB Sales Force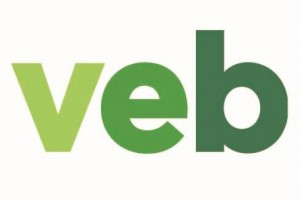 The Venturing and Emerging Brands sales force is going to be a reality, and the company has chosen its leader.
VEB President Deryck van Rensburg has tapped Chuck Muth, Honest Tea's VP of sales, with the responsibility for leading an internal group focused on selling VEB-affiliated brands to bottlers and Coke's own distribution network. He will move into the role of SVP, Sales at VEB on Jan. 1.
Initially, the only additional brand under Muth's supervision will be coffee line Illy Issimo. Other brands affiliated with VEB are not yet wholly owned by the company.
Muth's experience with emerging brands predates his work with VEB and Honest. As an executive at Philadelphia Coca-Cola Bottling Company, he was one of the first distributors to recognize the potential for the Fuze brand, which was later bought by Coke. Muth has worked in the beverage business since 1979.
Meanwhile, Matt Hughes, one of the original hires for the VEB team, has been promoted to VP Emerging Brands Incubation, a role that will put the affable southerner in a position in which he will "lead the emerging brand commercial strategies across channels and routes to market, and drive emerging brand sales in the Natural Channel," according to a memo from van Rensburg.
Hughes, who has held many positions over 30 years in the beverage industry, launched three brands of his own before going to work for Coke.  He had most recently been Director, Commercial, Sales & Route-to-Market for VEB, helping to organize and troubleshoot retailing and distribution networks for VEB.