Elevator Talk Ep. 37: Aurora Elixirs, a|dash, Yerbuzz, Explorer, and Spirity Cocktails
EPISODE SPONSORED BY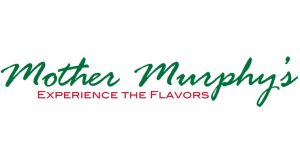 This episode of Elevator Talk features leaders from Aurora Elixirs, a|dash, Yerbuzz, Explorer, SPIRITY Cocktails. Watch founders and CEOs introduce their brands and provide a recap of recent news and updates. This week's special co-host is Jessica Young, the founder & CEO of online retailer Bubble, who will share her thoughts, questions and feedback with the participants. She is joined by Ray Latif, the Editor and Producer of the Taste Radio podcast.
Retailers, investors, distributors, suppliers, service providers and fellow brands can watch Elevator Talk every other Wednesdays on BevNET and NOSH.
Founders and CEOs of early stage food or beverage brands are invited to join future shows to pitch their products, discuss recent news and get feedback from industry experts. It is free to participate and interviews will be conducted remotely.
Related Videos