This is a past event. Replay the 40+ Virtually Live presentations with a digital subscription.
Subscribe today.
Agenda: Interactive Round Table Discussions from 1:00PM to 3:15 PM ET
Engage in three 45 minute round table discussions with experts from SnackFutures and beyond. Topics are focused on early stage company building, including e-commerce, investment, working with an incubator and building a kid's brand. Participants will be able to ask the experts their questions and leave with actionable takeaways.


Please note: All times US Eastern Time
Round Table Event - TODAY 12/1/2020
SnackFutures, Mondelēz International's Innovation and Venture Hub, is providing entrepreneurs an in-depth look at their innovation process through its "Building the Brand" series. The series will include 3 video discussions hosted by Taste Radio's Mike Schneider with SnackFutures experts on what they learned from creating well-being brands in an incubator environment.

Each episode will break down the processes and challenges related to product development, brand building, audience discovery, messaging, retail and direct to consumer and provide actionable takeaways. Following the video discussions, experts and NOSH subscribers will get together on December 1st for three roundtable discussions on investment, ecommerce and the complexities of building a kids' brand. Registration is included in your NOSH subscription.
Attend the Event: Meet Experts in Investment, D2C, Brand Building
Watch the Series: 3 Case Studies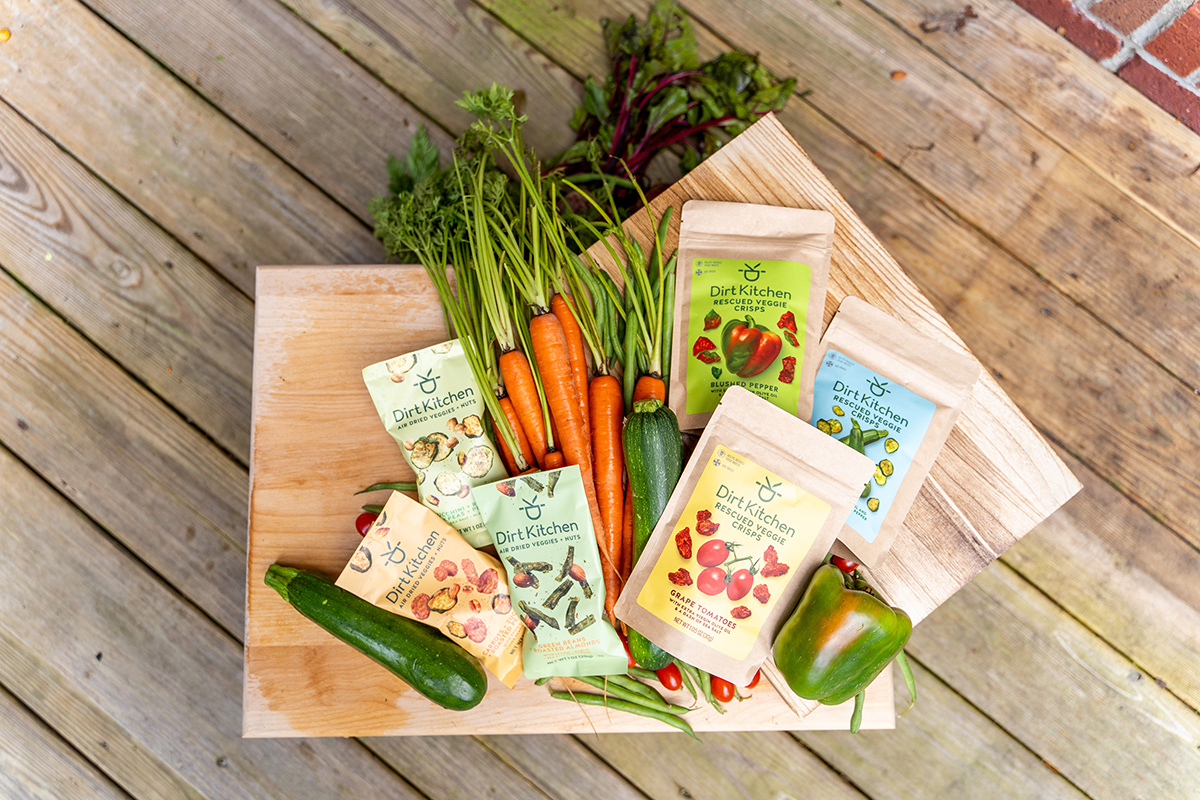 11/12 - S1E1: Beyond a Necessity: How eComm Strategies Can Work Hard to Build a Brand
We get our hands dirty talking about product formulation, learning in retail vs. D2C, building experiments in ecommerce, and validating what you think are your differentiation points.
Experts:
- Katrina Borisjuk, Marketing Director, SnackFutures Innovation at Mondelez International and Dirt Kitchen Snacks Lead
- Deb Vicchiarelli, President, Spark Starter Studio
11/19 - S1E2: The Art + Science of Building a Novel Food Brand
Brands love to try making new ingredients into hot brands, but is your passion enough to make it stick? We explore educating the consumer, setting up your supply chain, proving your claims on an ingredient and introducing the term "rescued" in the food space.
Experts:
- Paul Hofman, Head of Operations and Supply Chain for SnackFutures Innovation Hub at Mondelez International
- Thomas Dingley, Growth Innovation for SnackFutures Innovation Hub at Mondelez International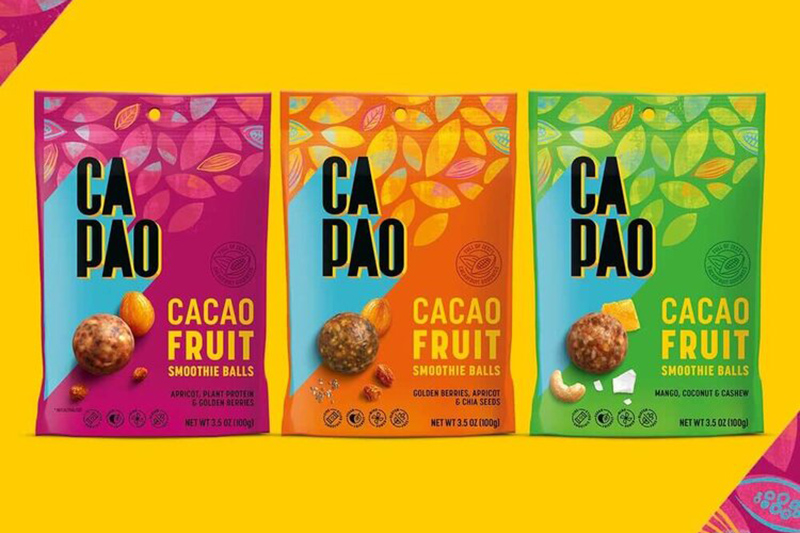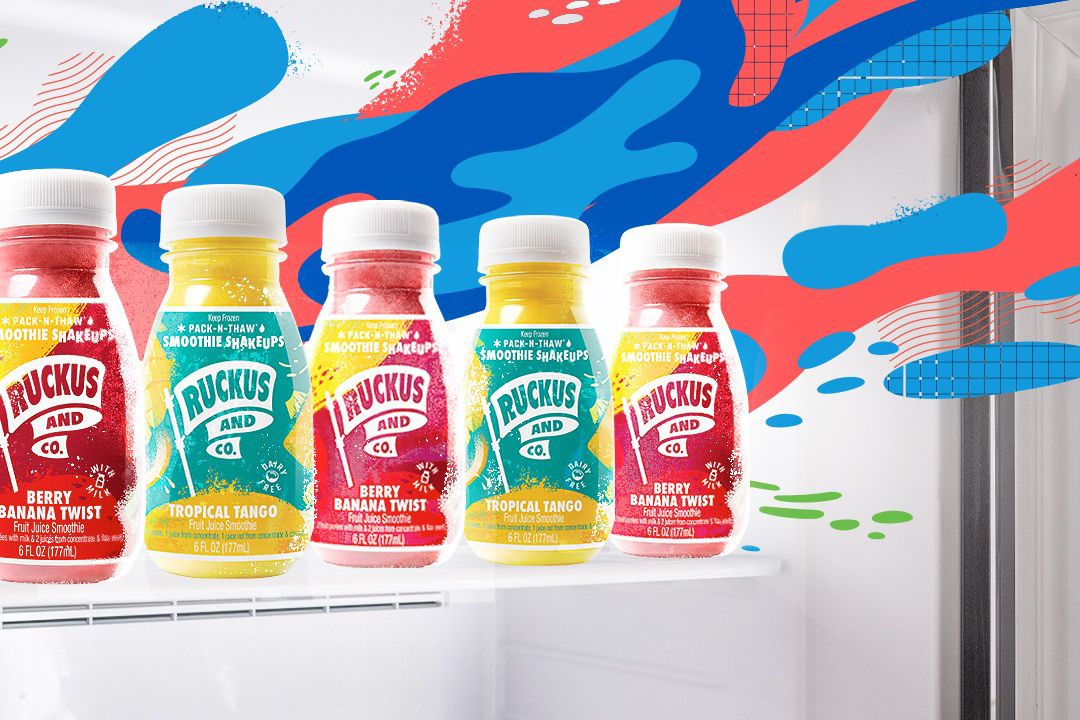 11/24 - S1E3: Episode #3: Building an In-Be"Tween" Brand
Building a brand for kids is not as simple as it might sound. We discuss appealing to the tween palette, the complexities of messaging to multiple audiences, package design, the importance of language that kids trust, addressing the reality that your audience grows out of your product and and honing in on which focus group insights are the truth.
Experts:
- Shannon Neumann, Associate Director, SnackFutures and Ruckus and Co Brand Lead
- Barbara Schandl, Insights Lead of SnackFutures Innovation at Mondelez International
We Look Forward to Seeing You Virtually! Register Today.
Subscriber: Your ticket is included with your subscription*, you just need to register.
Non-Subscriber: Consider subscribing for access to this virtual event, daily articles, Office Hours and our education series. Individual subscriptions start at $375. If you're not ready to subscribe, you can register for $275.
* Individual monthly subscriptions are not included