Industry Responds to New Federal Dietary Guidelines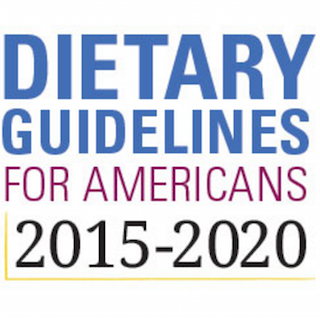 About the author: Carol Ortenberg is the editor of BevNET's sister site Project NOSH, which covers the business of natural, organic, sustainable and healthy food companies.
The U.S. Department of Agriculture and the Department of Health and Human Services (HHS) released its final draft of the nation's federal dietary guidelines last week. Released every five years, this year's guide encourages a shift towards a more "Mediterranean" diet. The guidelines call on Americans to eat more fruits, legumes, vegetables, lean meats, low or no-fat dairy, whole grains and plant-based oils while cutting back on red meat, sugar and salt.